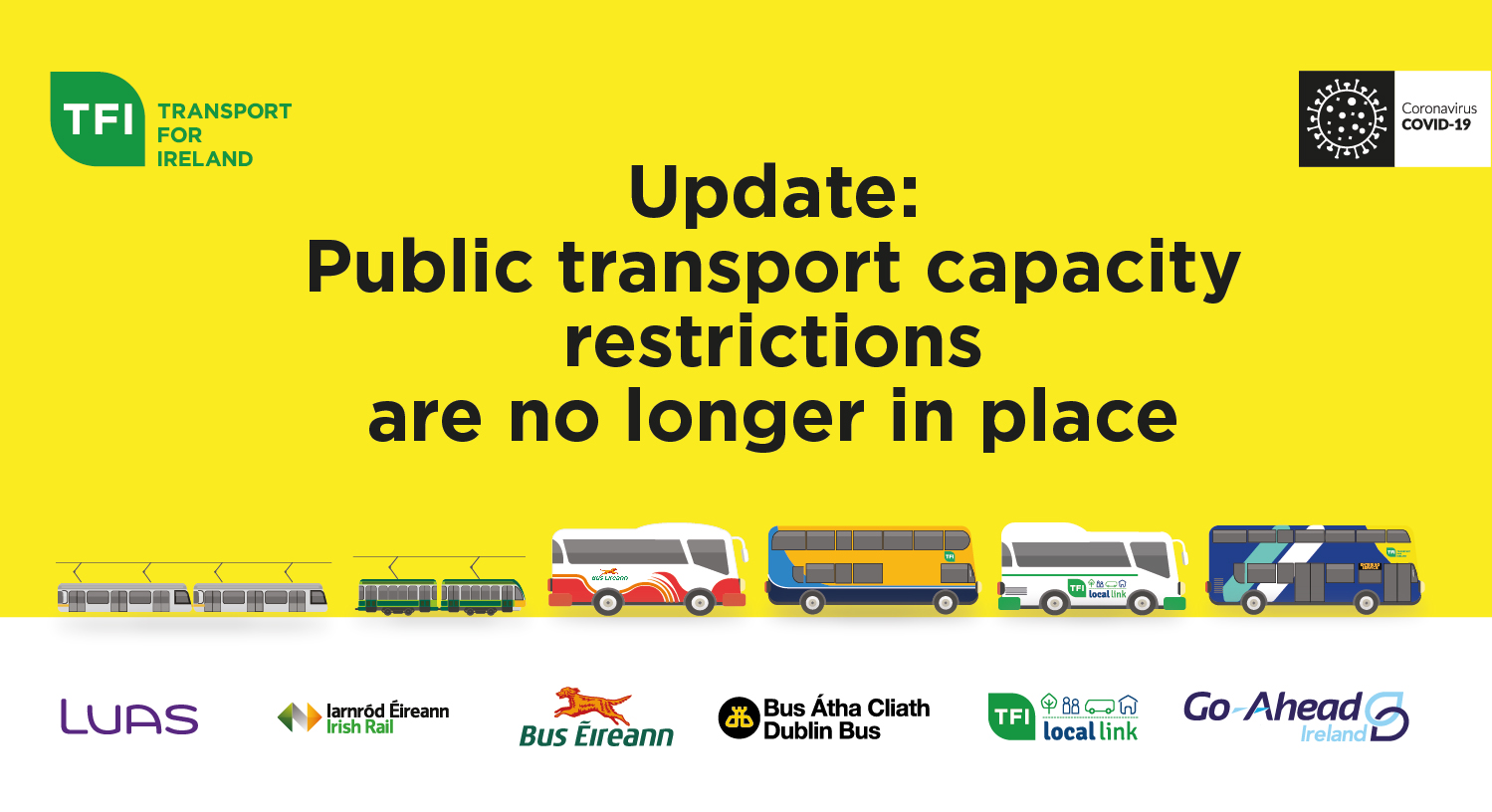 At TFI Local Link Kerry we believe the safety of our passengers is imperative and as a result in an effort to stop the spread and ensure your safety, we have devised a 4 step plan to keep our customers and staff safe.
The 4 steps are as follows:
If you are showing COVID-19 symptoms such as a fever or cough remain at home regardless of your travel or contact history.
Passengers are advised to wear face coverings for the duration of their journey.
Follow the recommended hygiene advice from the health authorities, particularly with regards to hand washing, coughing and sneezing in public. Each passenger is required to ensure hand sanitization.
Please don't leave tissues or other rubbish on buses. Drivers are also carrying out additional cleaning of the vehicles to ensure buses are as clean as possible.