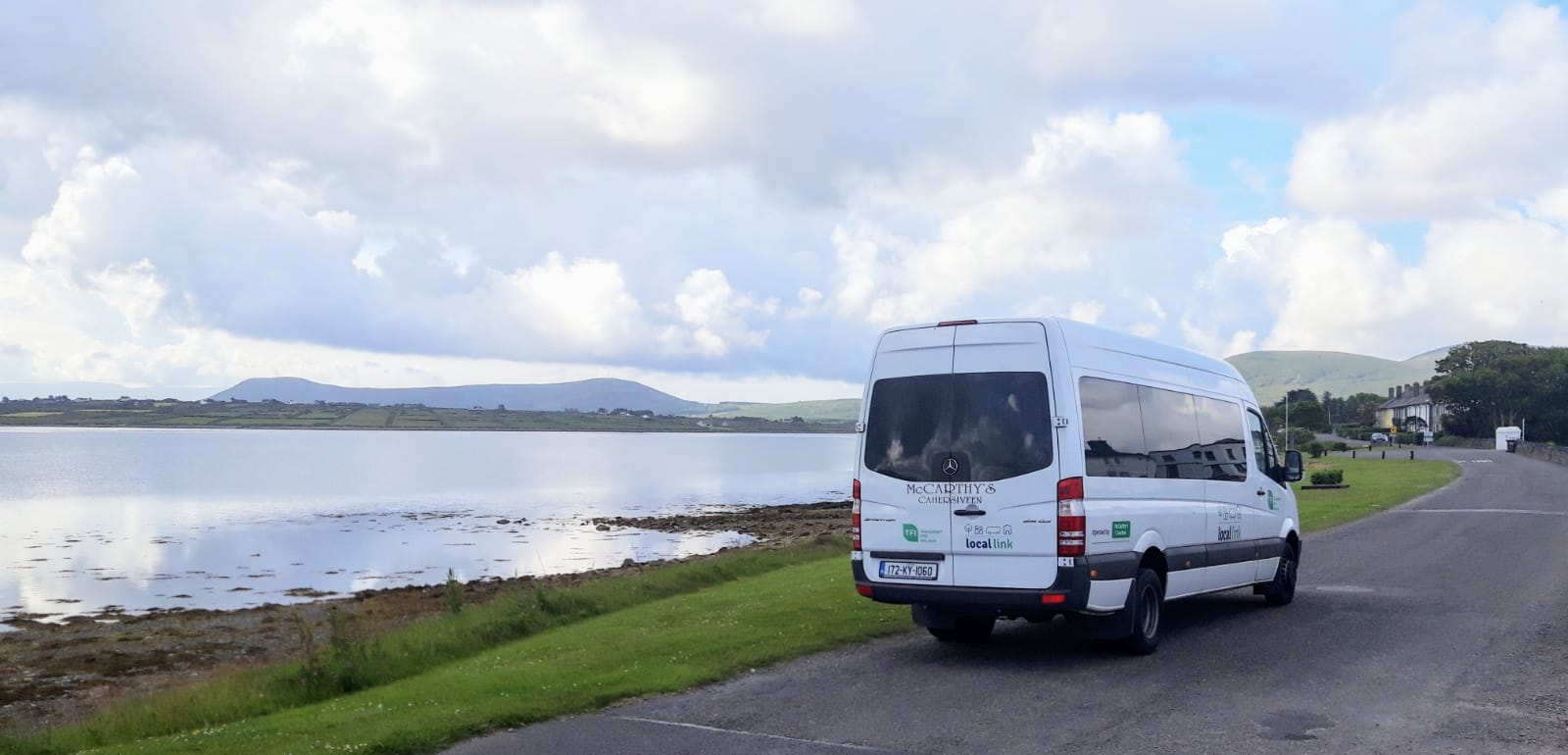 TFI Local Link Kerry
Local Link provides door-to-door and scheduled bus services in towns, villages and rural areas of Co. Kerry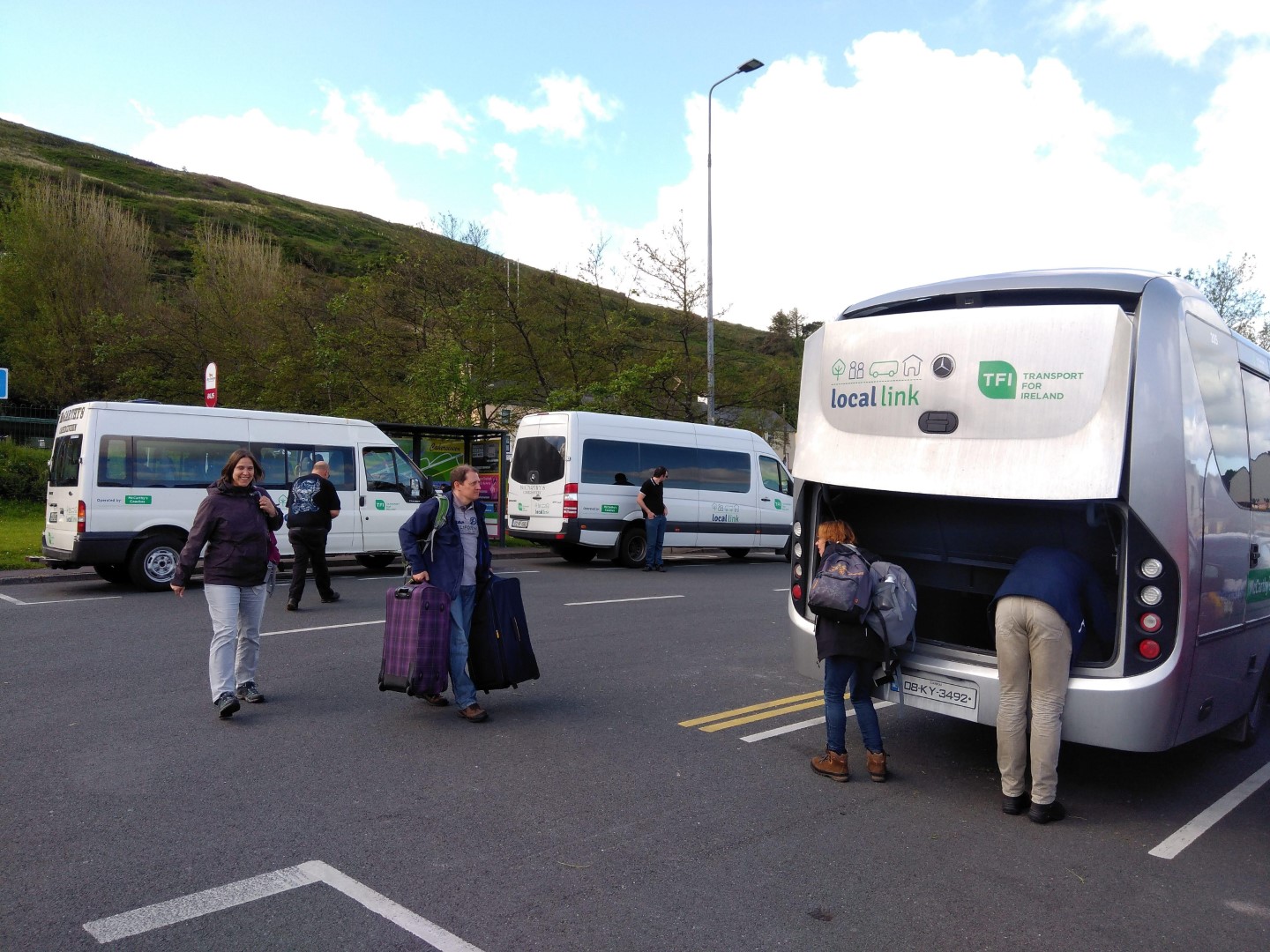 TFI Local Link Kerry
Secure, Reliable, Affordable Transport for the rural communities of Co. Kerry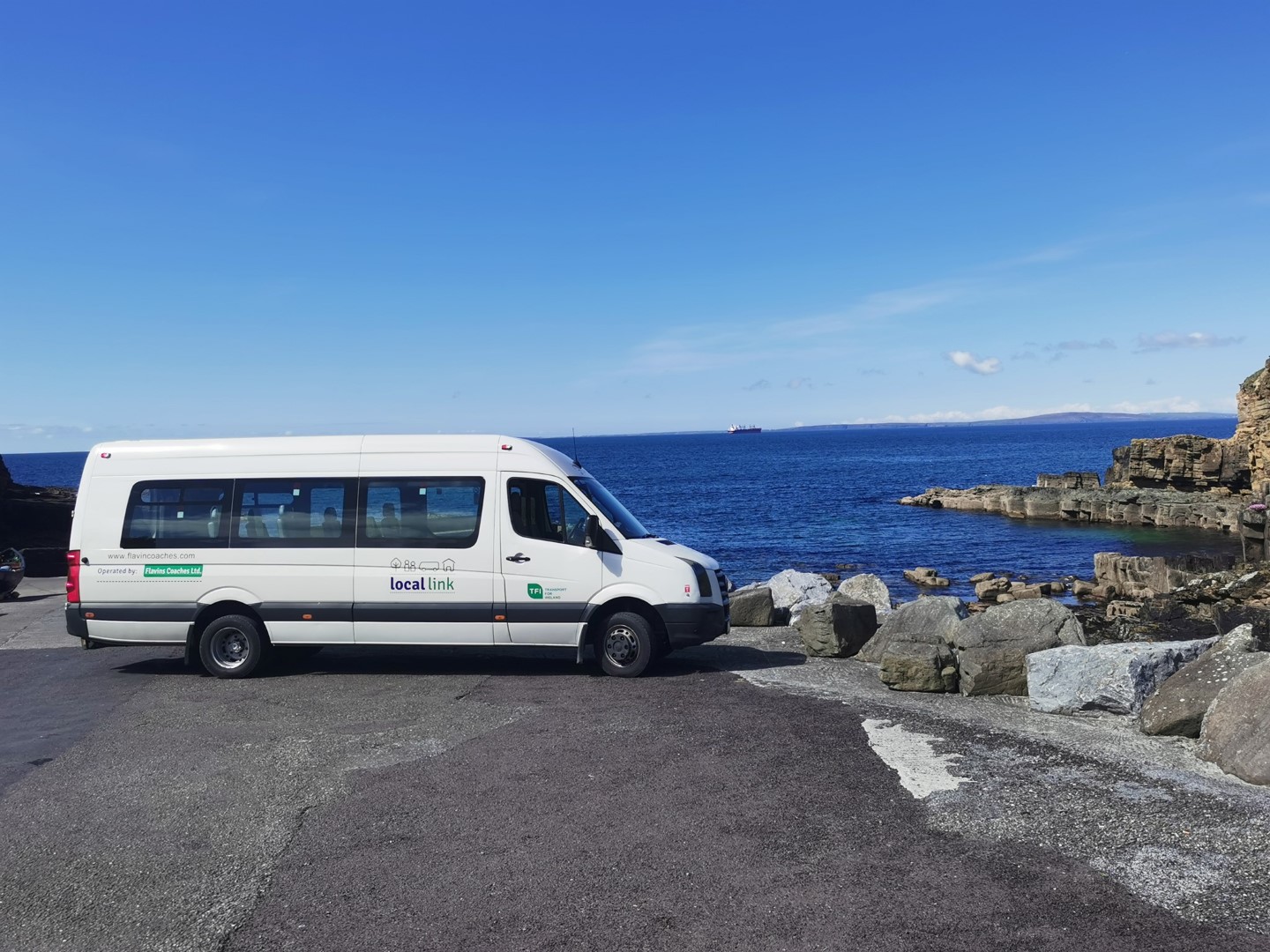 TFI Local Link Kerry
One of 15 nationwide offices providing rural transport services for the National Transport Authority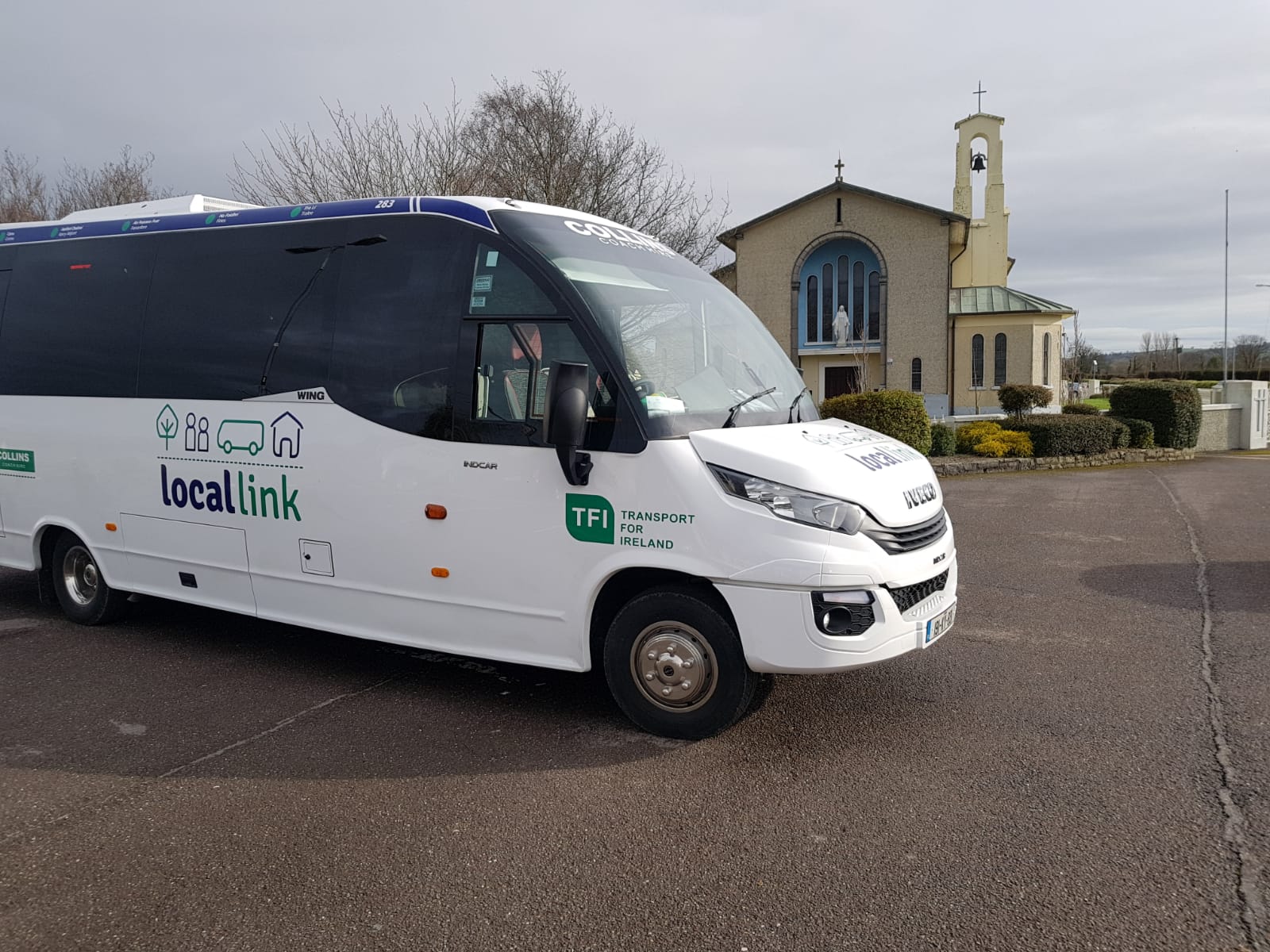 TFI Local Link Kerry
Transport Co-ordination Unit
Office Open Monday to Friday
9am - 5pm

Please ring to book your seat.
In order to protect our staff and our customers our office in Castleisland is closed to the public until further notice. While we will be in our offices working as normal our front door will be closed and visitors will not be able to come into the building. You can contact us through messenger, on 066 7147002 or bookings@locallinkkerry.ie
For further information please visit our COVID-19 page here.
In 2019 TFI Local Link Kerry services recorded 160,500 passenger trips
Safe, Secure and Reliable Bus Transport Services